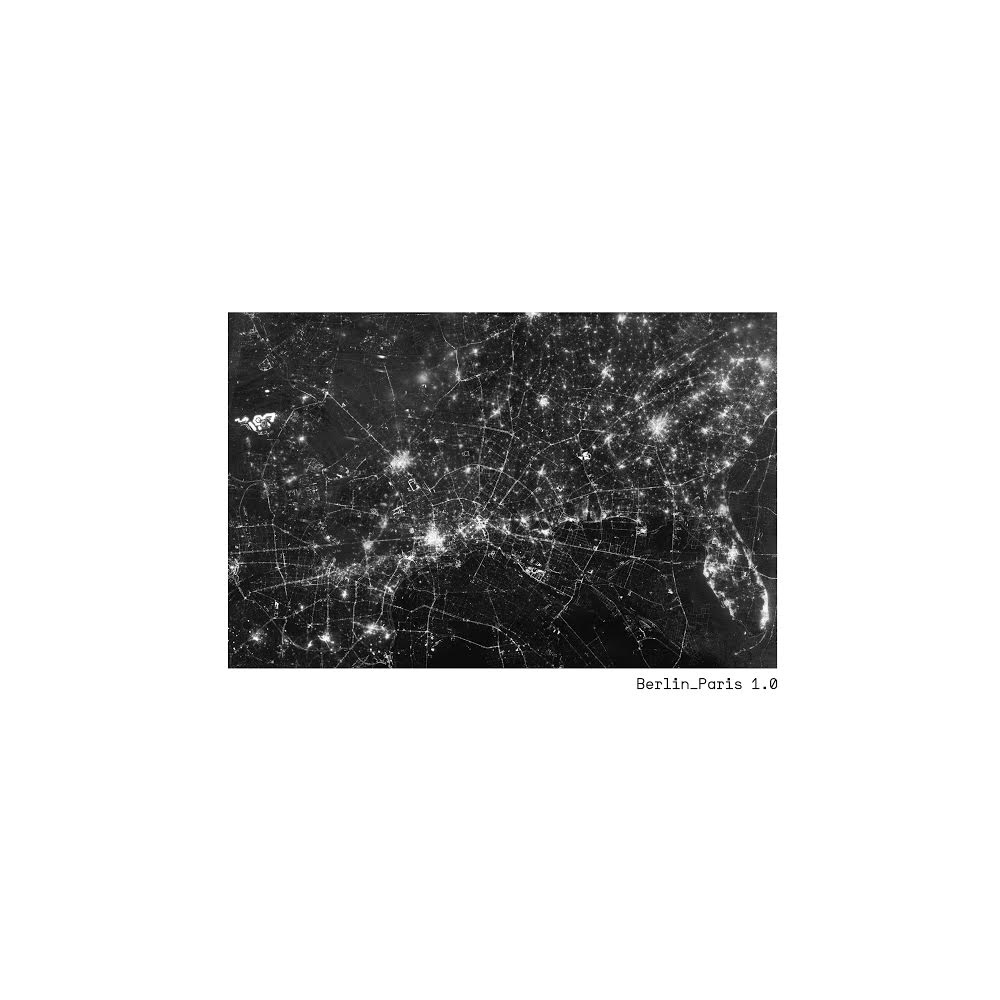 Various Artists – Berlin-Paris 1.0 [Reclaim Your City]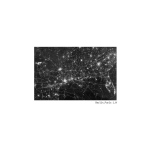 Originariamente era un settimanale radiofonico trasmesso sul XT3, Radio olandese, Reclaim Your City (RYC) con sede a Berlino, ha guadagnato la sua reputazione con una serie di podcast. Dal 2012, 99 podcast sono stati pubblicati da alcuni dei più grandi nomi della techno contemporanea, Jeroen Search, Adriana Lopez, Fabrizio Lapiana, Exium e Jonas Kopp  per citarne alcuni. Con tale successo attraverso la sua serie di podcast, RYC ha deciso di passare al livello successivo e fondare un etichetta con un suo concetto di piattaforma importante.
Per la sua prima release RYC ha deciso di presentare Berlino e Parigi, due città storicamente note di grande importanza e competenza sul genere. Berlino, sempre la patria di una cultura techno risonante, compete qui con Parigi che è in crescita dalla sua storia borghese. Per questa speciale prima release Zadig e Antigone sono stati scelti per rappresentare la techno parigina, come Blind Observatory e Subjected supporteranno Berlino.
Tracklist
A1 Subjected – Nordkiez No. 4
A2 Blind Observatory – Beneath A Steel Sky
B1 Antigone – Blank Slate
B2 Zadig – The 700 Steps Of Sleep
Reclaim Your City will release Berlin_Paris 1.0 on December 4th, 2014.
BUY: http://www.decks.de/t/various_artists-berlinparis_10/c41-br