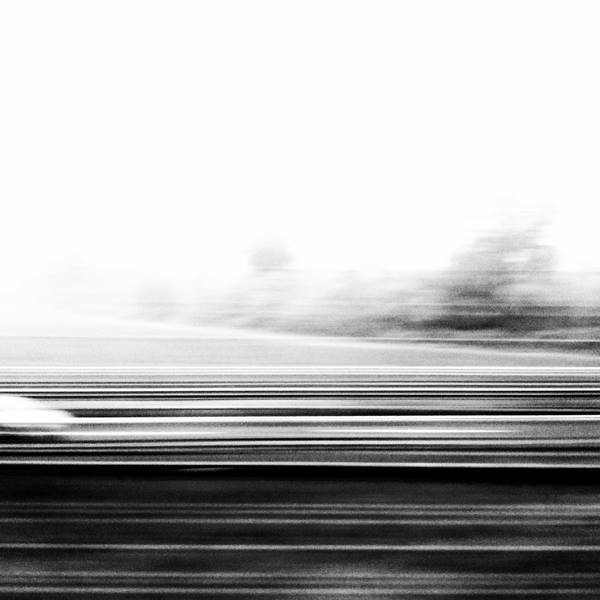 Mace. – Almost There 1 [Attic]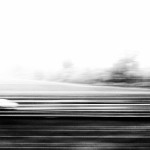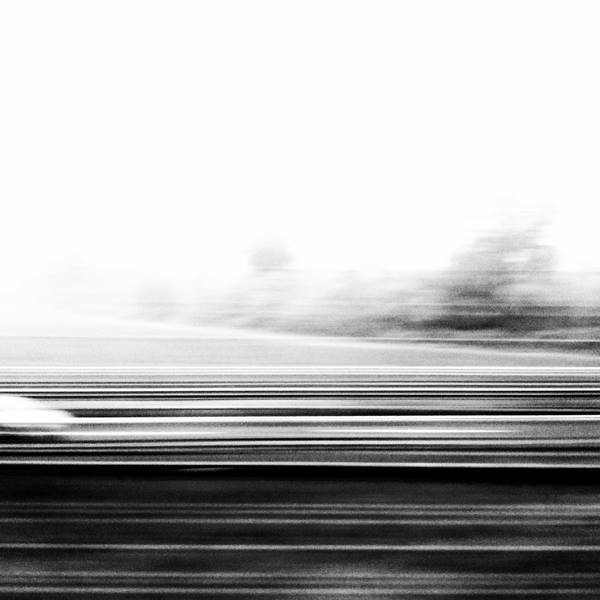 Attic Music annuncia la sua nuova serie in vinile "Almost There". Un viaggio che inizia con una dark-ambient e techno sperimentale attraverso nuovi paesaggi sonori, lungimiranti.
Il primo episodio è firmato da Mace., giovane artista di talento di Padova (IT), già uscito  su Further e Eclipse, ci presenta un nuovo capolavoro crepuscolare slow-tempo.
Nel lato B troviamo il remix dark-techno di Fabrizio Lapiana proprietario della label Attic.
"Almost There" sarà la seconda ondata della nuova fase Attic. Anche il concetto e la grafica, curati da FMD, sembrano dire che la musica è più come un viaggio che una destinazione.
Attic Music announces its new vinyl series "Almost There". A trip starting from dark-ambient and experimental techno through new, forward-looking soundscapes.
First episode is signed by Mace., young talented artist from Padova (IT), already out on Further and Eclipse, presenting us a new crepuscular slow-tempo masterpiece.
On the B side a proper dark techno remix by Fabrizio Lapiana.
"Almost There" will be the second wave of the new Attic phase.
Even concept and look, crafted by FMD, seem to say that music is more about the journey than about the destination.
Tracklist:
A1: Supporting Structures
A2: Homemade Low Confidence
B: Homemade Low Confidence (Fabrizio Lapiana Remix)
[soundcloud url="https://api.soundcloud.com/tracks/154923981″ params="auto_play=false&hide_related=false&show_comments=true&show_user=true&show_reposts=false&visual=true" width="100%" height="450″ iframe="true" /]