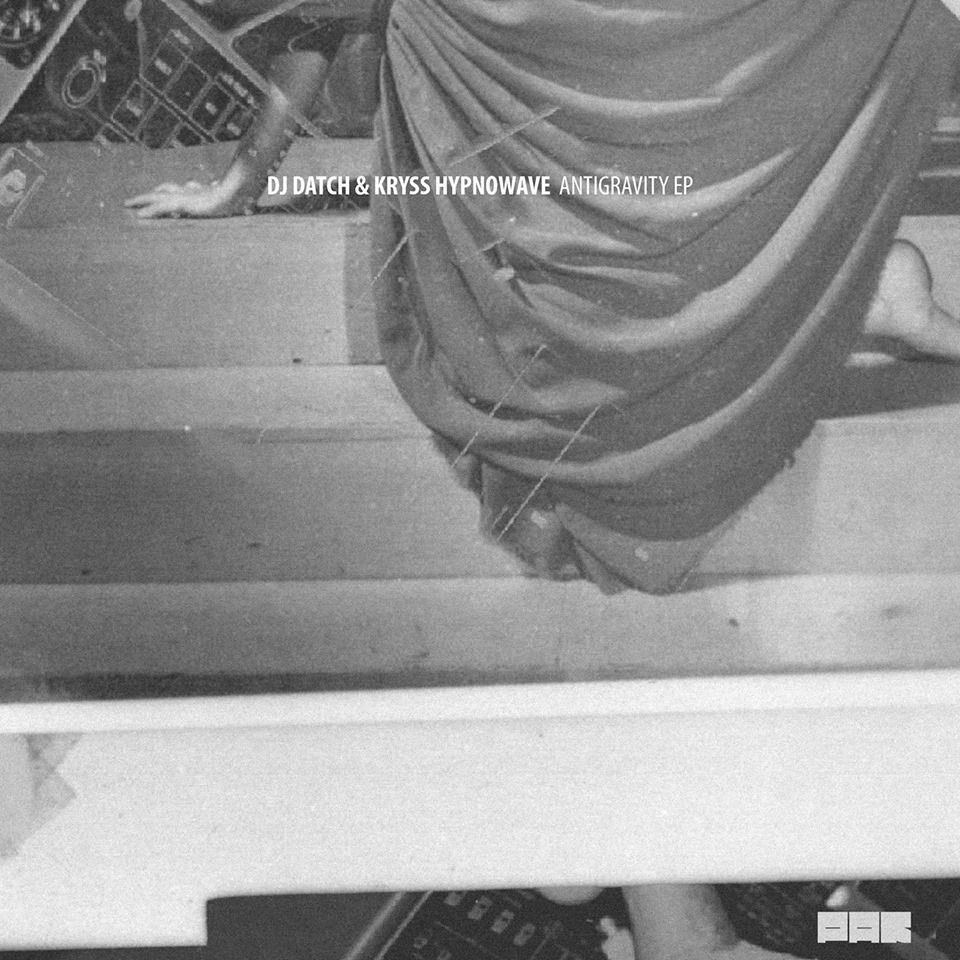 Dj Datch & Kryss Hypnowave – Antigravity [Par Recordings]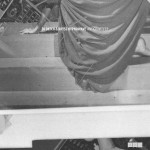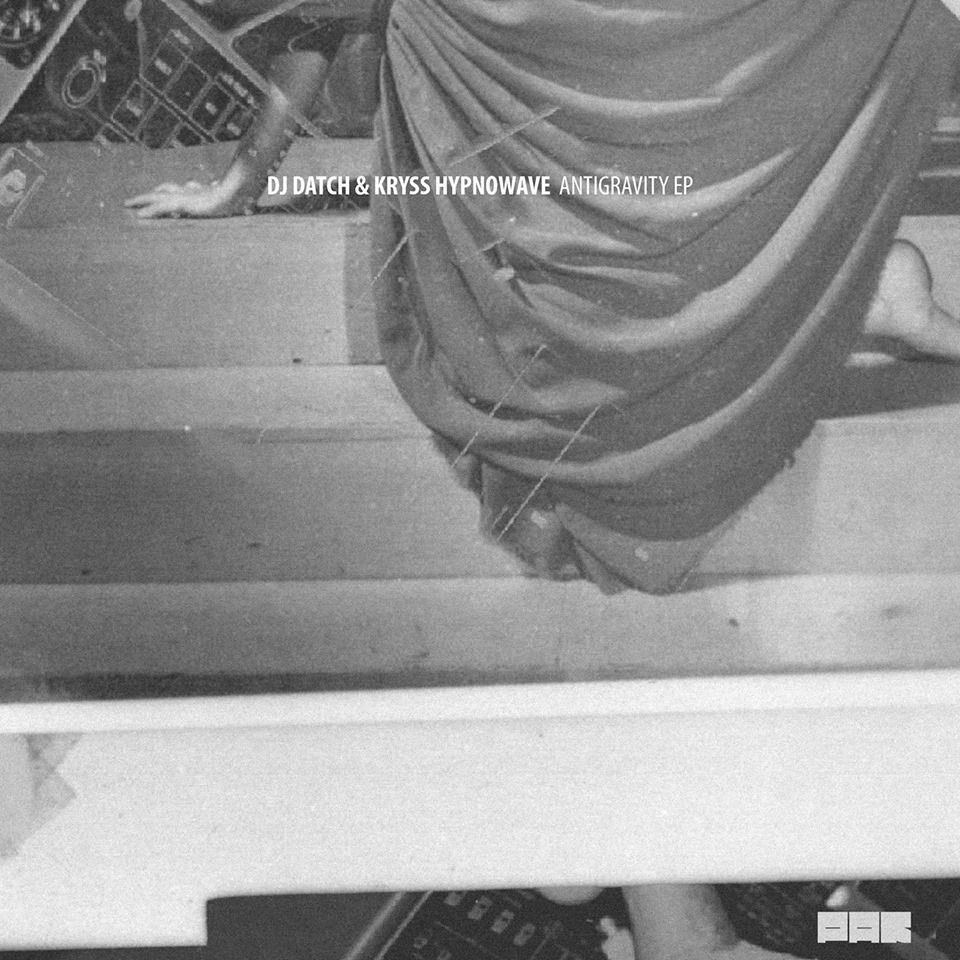 Tracce deep e techno provenienti dal duo Dj Datch & Kryss Hypnowave per menti intelligenti che amano viaggiare musicalmente, arrivando da noi direttamente dall' Italia. Attenzione. La passione e l'anima è incorporato in questo disco. Niente altro da aggiungere in questo momento.
Deep tracks from this duo for tripping and intelligent minds, coming our way from Italy. Look out. Passion and soul is embedded in this record. Nothing more to add at this time.
Tracklist:
Dj Datch & Kryss Hypnowave – Magneto (Original Mix)
Dj Datch & Kryss Hypnowave – Perpetual Motion (Original Mix)
Dj Datch & Kryss Hypnowave – Polarity (Original Mix)
Some feedbacks:
Cio DOr: "Very special and beautiful!"
Wunderblock: "nice hypnotic soundscapes"
Tom Bonaty (Prologue) : "both artists have a great feeling for deep techno and perfect arrangements. Pretty nice release and so suprise…"
Electric Indigo: "perpetuel motion is exactly what i need tonight! many thanks for this!!! magneto is cool, too."
Dubiosity: "Very cool, different EP. Datch & Kryss are always up for something you don't expect. Class!"
Concrete Djz: "Good works, liking the feel of the whole ep here."
Pepe Arcade: "super trip!"
Played and supported by Chris Liebing, Dasha Rush, Electric Indigo, Cio D'Or, Lakker, Takaaki Itoh, Aiken, SNTS, Juho Kusti, Chris Colburn, Heike Reich, Tom Bonaty, Percyl, Ryuji Takeuchi, Plural, Steve Kuehl, Pepe Arcade, Seph, Electric Indigo, Dubiosity, Concrete Djz, Dasha Rush and more.
BUY TO BEATPORT: http://www.beatport.com/release/antigravity/1255929