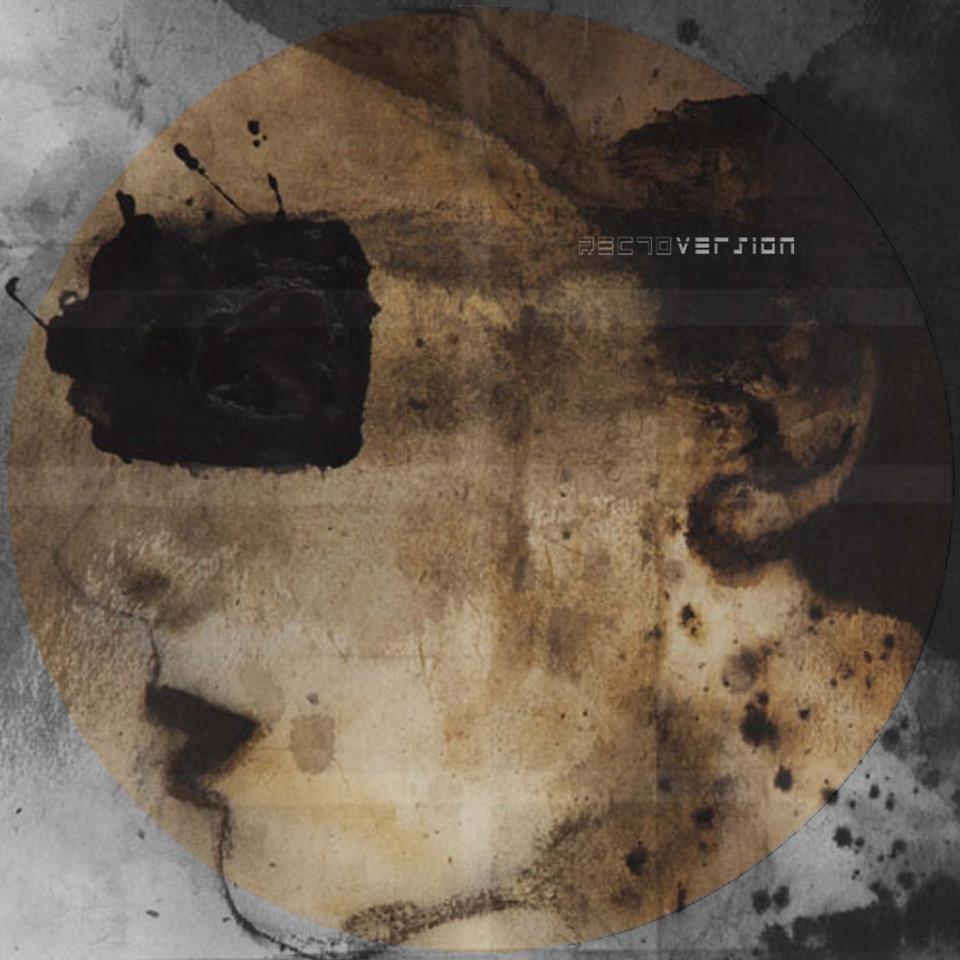 Alpha Code and Future 16 – Rectoversion 000 [RectoVersion]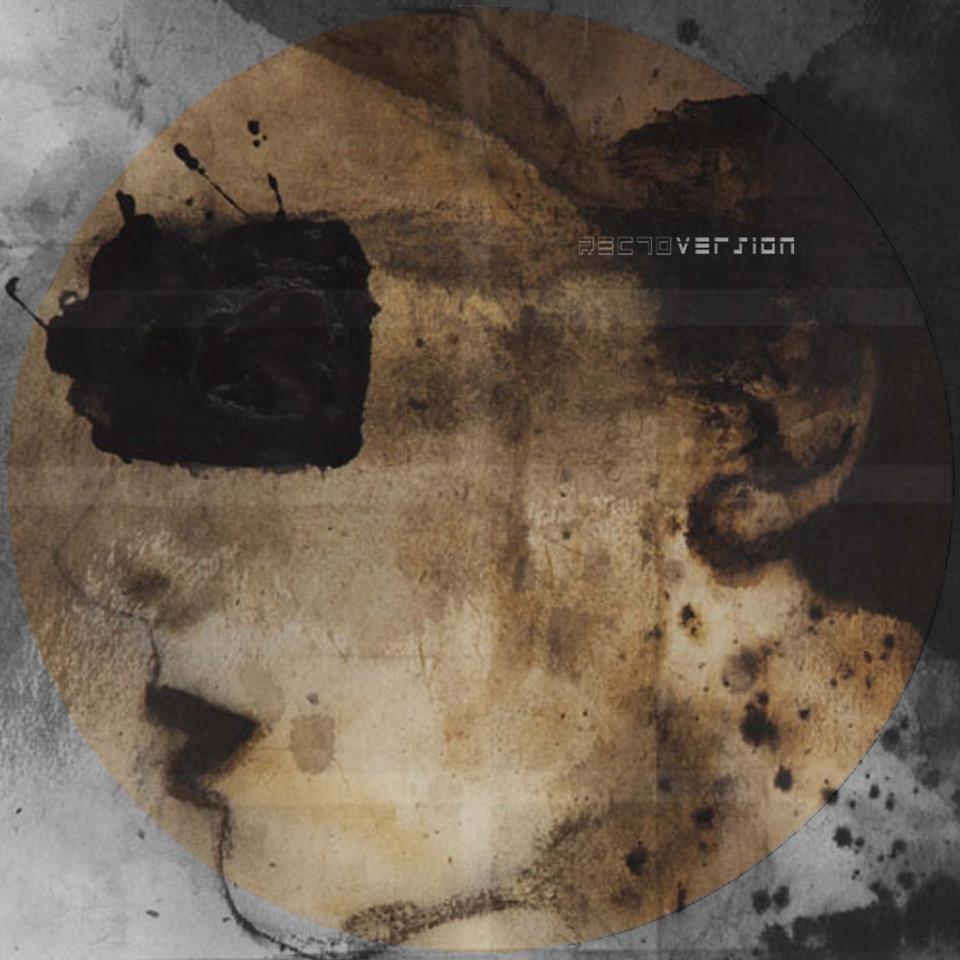 Questo è l' inizio del nostro cammino nell'oscurità, alla ricerca della luce più brillante. Rectoversion non è solo una label, ma un concetto di vita basato sulla nozione di dualismo;
questo è il motivo per cui abbiamo una traccia originale per lato con i loro remix, un leitmotiv utile per mostrare il volto completo di ognuno di loro.
Così si può "sentire" il nero e il bianco di queste due tracce di Alpha Code & Future 16, con remix di Tadeo e Area Forty_One.
This is the start of our path in the darkness, in search of the brightest light. RectoVersion it's not just a label but a life concept based on the notion of dualism;
that's the reason why we have an original track for side with their remixes,
a leitmotiv useful to show the complete face of each of them.
So you can "feel" the black and the white of these two tracks by Alpha Code & Future 16, with reworkings by Tadeo and Area Forty_One.
Tracklist
A1 Alpha Code & Future 16 – Recto
A2 Alpha Code & Future 16 – Recto (Tadeo Remix)
B1 Alpha Code & Future 16 – Verso
B2 Alpha Code & Future 16 – Verso (Area Forty_One Remix)
[soundcloud url="http://api.soundcloud.com/tracks/93599024″ params="" width=" 100%" height="166″ iframe="true" /]