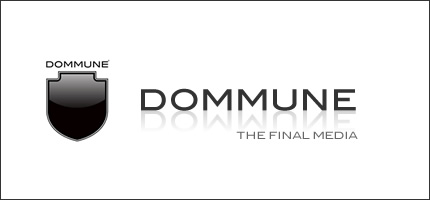 DVS1 Live at Dommune 01.08.2013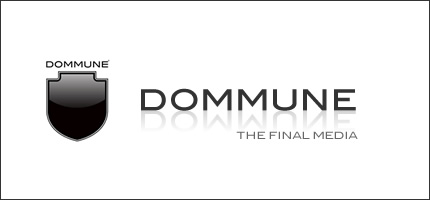 Dommune is a live streaming studio opened in 2010 by Naohiro Ukawa, a prominent figure in the art scene of Japan. Following the closure of Microoffice in 2008, Ukawa set up Dommune as a new cultural base. Talk shows, DJs and live performances are featured on weekdays between 19:00 and 24:00, which are also relayed through Ustream and Twitter.
The explanation behind the lack of broadcasting on Fridays and Saturdays lies in Ukawa's motive for people to then "go to the real clubs." The music is primarily centred on house and techno, though a wide variety of genres and acts are also featured on its Funktion-One and Master Blaster systems.
www.dommune.com
info@dommune.com